In a space where imagination and reality blend together, three iconic characters embarked on unforgettable journeys at Museum of Illusions in Atlanta! Our museum welcomed Spider-Man, Ariel from "The Little Mermaid," and the mighty Power Rangers as they explored the mind-bending exhibits, defied gravity, and challenged their perceptions.
A Web-Slinging Adventure:
As our Spider-Man heroes swung into Museum of Illusions, they found themselves in a labyrinth of optical illusions. From the Vortex Tunnel to the Building Illusion, Reversed Room to the Moire Flower, our friendly neighborhood superheroes encountered mind-bending challenges that tested their agility and mind.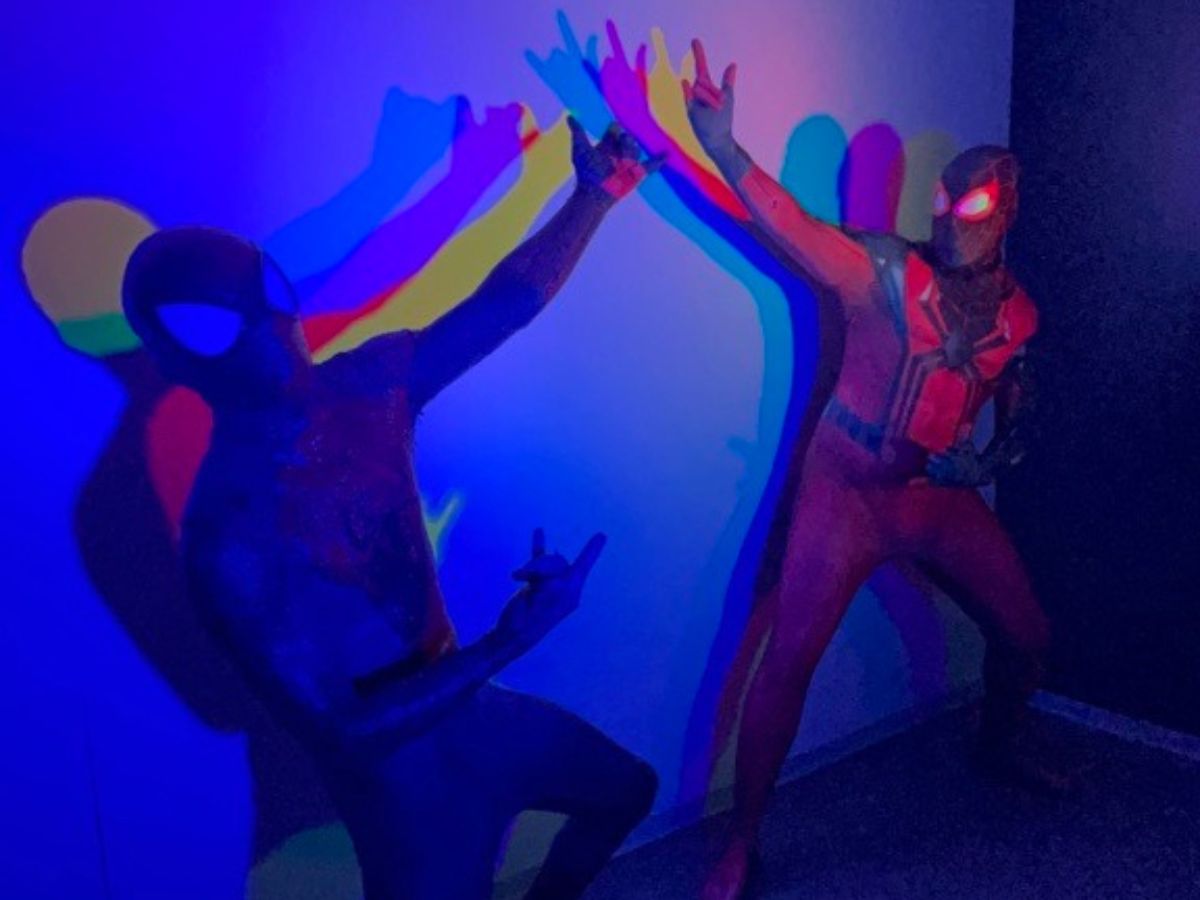 Under the Sea with Ariel:
Ariel, the enchanting mermaid princess, dived into the Museum of Illusions' aquatic wonders. Even in her vibrant tail, she explored exhibits that play tricks with the senses. She playfully interacted with mirrored Infinity and Symmetry Rooms, which bend light waves and surrounded her in her own regal reflection.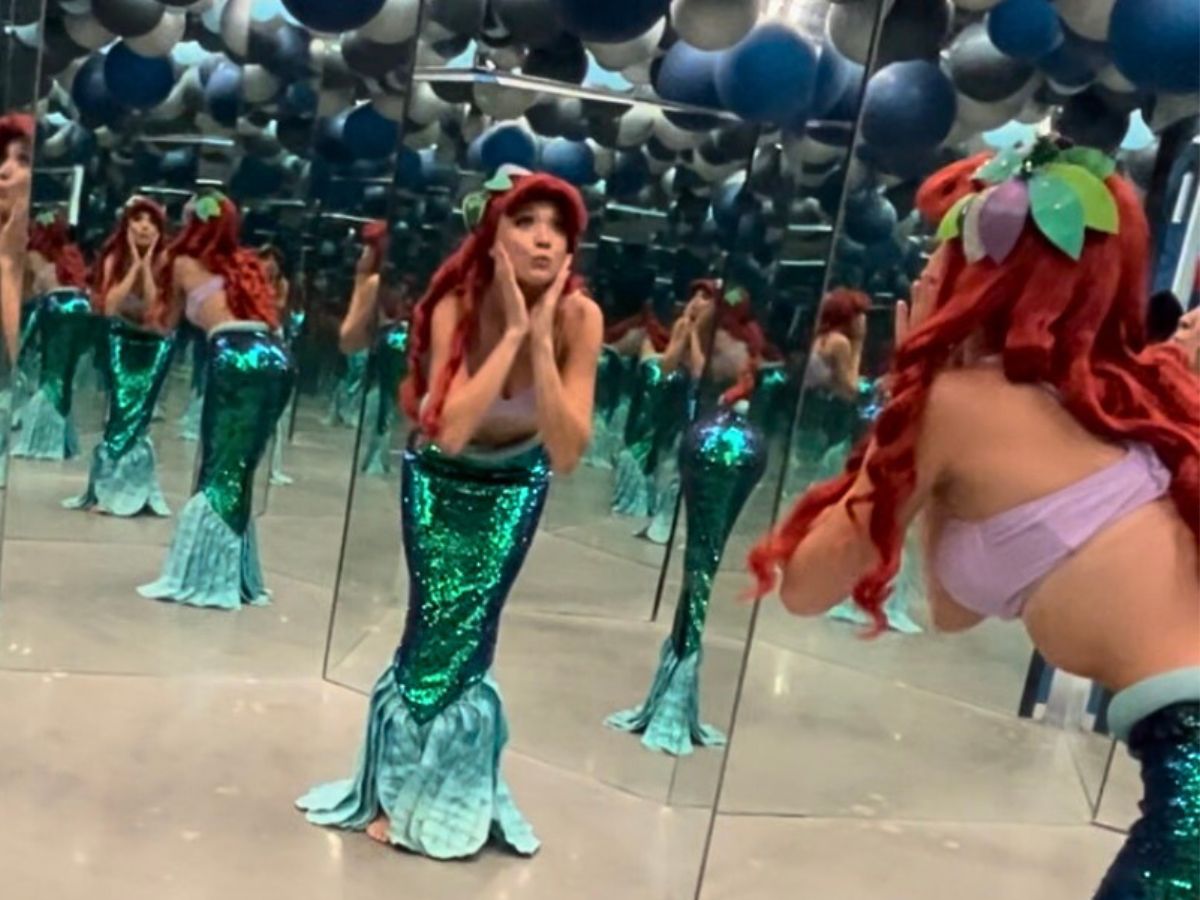 Mind Over Magic:
Power Rangers are known for their extraordinary strength of body and mind, but was the Green Ranger ready for their encounter at the Museum of Illusions? In a world where nothing is as it seems, the hero pushed the boundaries of perception and became one with the holograms and mind-blowing illusions.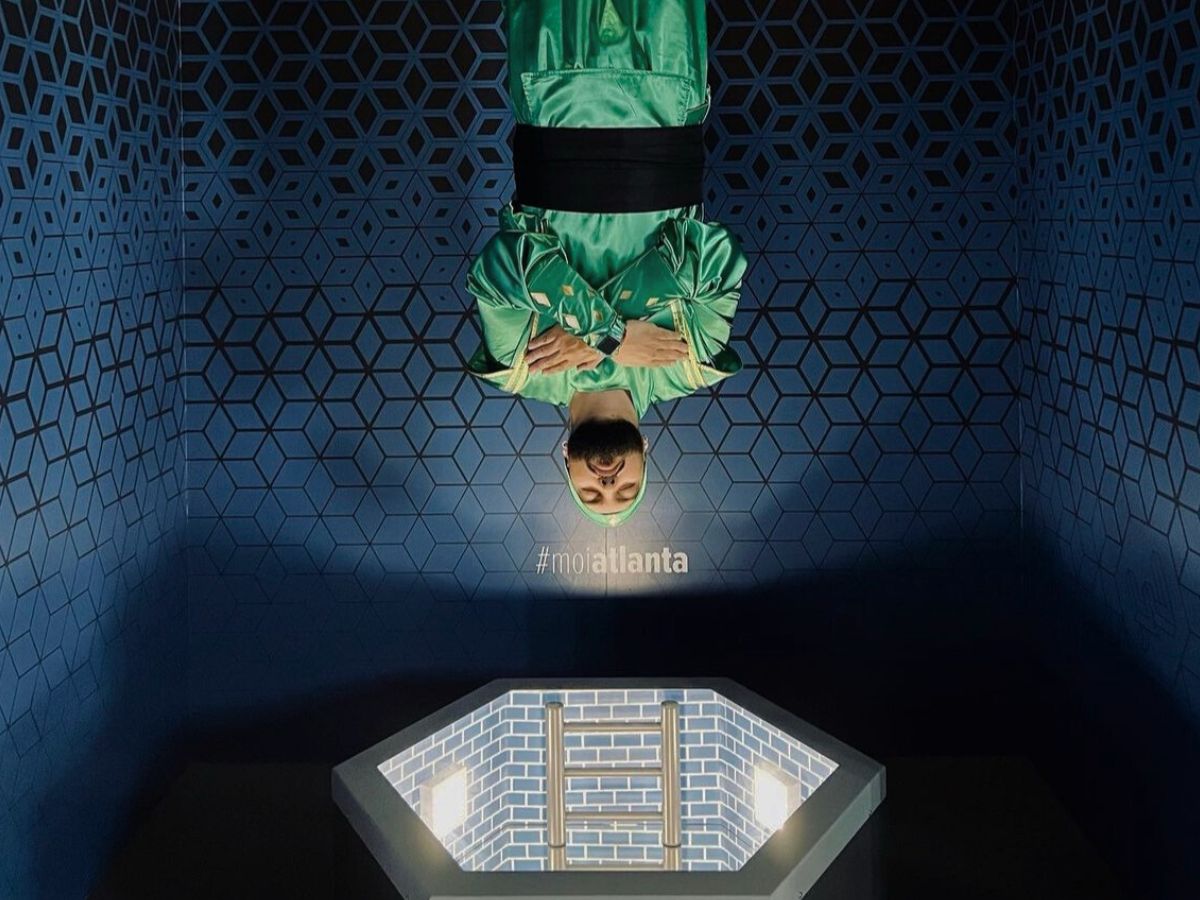 During their visits to the museum, our heroes were able to seize countless photo opportunities, whether striking a dynamic pose inside the Infinity Portal backdrop or capturing a moment of awe in the Color Room. Each found and created treasured memories with their friends, families, and even other visitors who were also their fans.
The interactive exhibits stimulate creativity, critical thinking, and a sense of wonder for visitors of all ages. Join us for an adventure that blurs the lines of reality, leaving you in awe of the magic that lies within Museum of Illusions Atlanta. Visit anytime, as yourself, or with a secret identity!